Meet Our Founder
BRINGING DELICIOUS COLD BREW TO YOUR FRIDGE FROM DAY 1.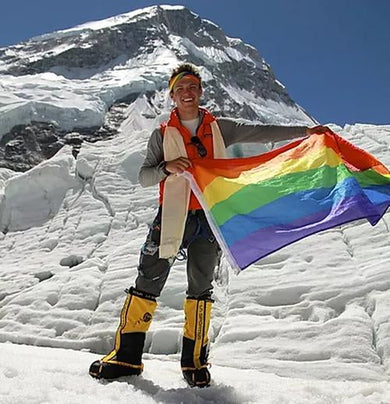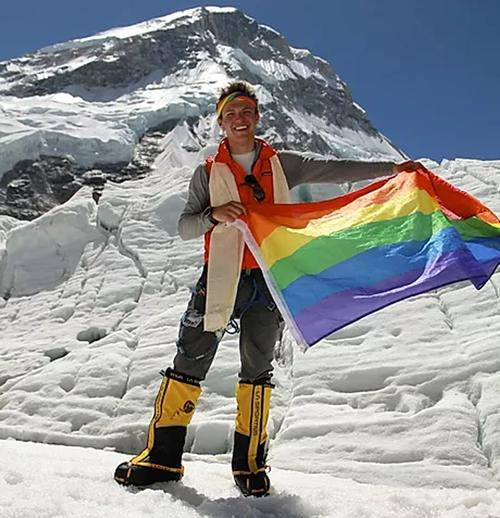 Cason Crane
EXPLORER-IN-CHIEF
An adventure-seeker and risk-taker, Cason Crane has traveled to over 100 countries on all seven continents. He was the first openly LGBT and fifth youngest person to climb Mt. Everest and the Seven Summits - the highest mountain on each continent, a feat he achieved while raising money and awareness for LGBTQ suicide prevention.

It was on these adventures that he discovered the magic of coffee, and he is now driven to introduce some of the world's best cold brew coffees to you through Explorer Cold Brew. Cason is always looking for new products and spends his time perfecting Explorer's brews so that they represent the world's best cold brew coffee.
Meet the Tastemakers
THE COFFEE EXPERTS WHOSE WISDOM & EXPERTISE MAKE EXPLORER THE WORLD'S BEST COLD BREW.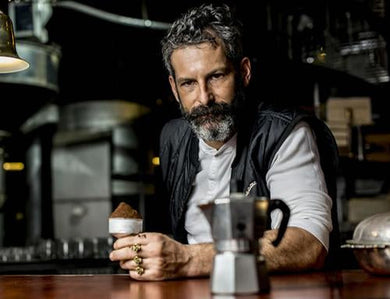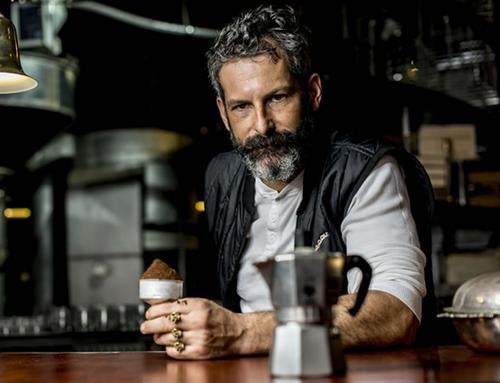 David Donde
David introduced Speciality Coffee Roasting to Cape Town and South Africa. He opened his first public roasting venture in 2006 and established Truth Coffee in 2009, with its Flagship HQ cafe touted as the Best Coffee Shop in the world by The Guardian. He also co-founded and was inaugural chair of SCASA (Speciality Coffee Association of Southern Africa) and brought the World Barista championship to South Africa.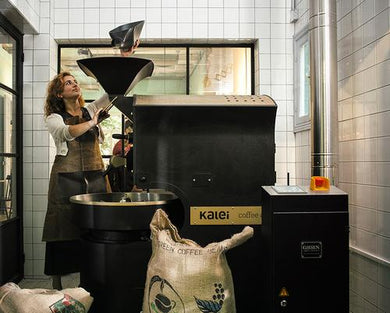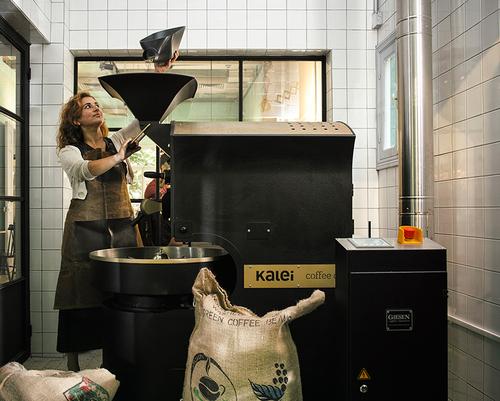 Dalia Jaffal
Dalia is the founder of the first specialty coffee company in Beirut, Lebanon, and a certified Q Arabica grader. She leveraged her experience in development in Africa to establish direct trade routes with farmers and cooperatives around the world, sourcing the green beans, and roasting them in house to serve at their flagship roastery and coffee shop in Mar Mikhael area of Beirut. She opened her second location in January 2019.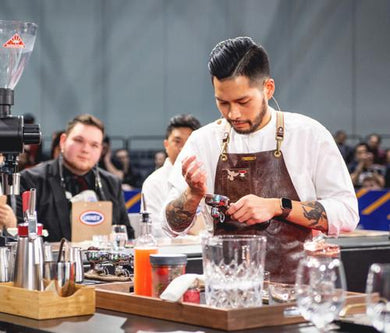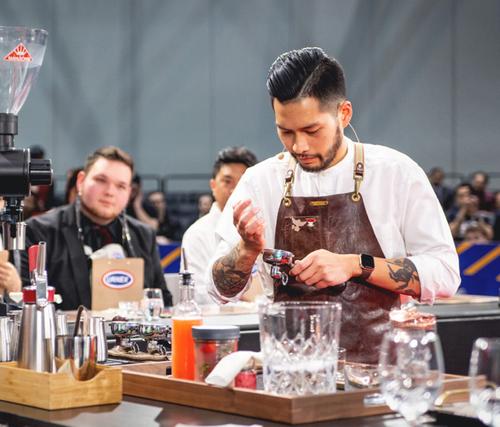 Mikael Jasin
Mikael Jasin is the founder of SSG Coffee Company. He started his career in Melbourne, Australia before moving back to his native Indonesia in 2017 to join Common Grounds Coffee Roasters & ST. ALi family. Mikael is also a coffee competitor. Notably, Mikael won the Indonesian Barista Championship in 2019 & 2020. He went on to become the first Indonesian in a World Barista Championship final, coming 4th in WBC Boston, 2019.