At Explorer Cold Brew, we believe that while coffee fuels our lives, clean water powers the world
We've teamed up with Charity: Water, one of the leading providers of clean water access in the world, to make sure that every cold brew that gets purchased contributes to clean water projects.
In fact, every box of Explorer Cold Brew purchased funds clean water access for someone in need for an entire month.
By drinking Explorer Cold Brew, you're helping make a difference in the world by providing access to clean water in Africa. Your coffee funds well projects in Africa that transform entire communities.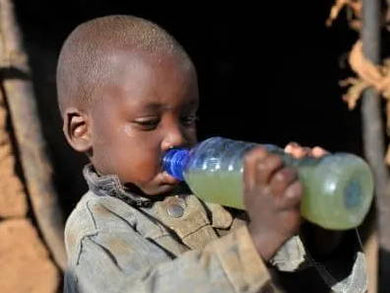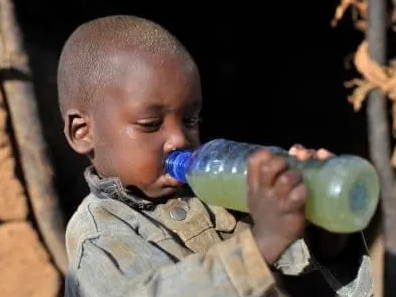 A child dies of water-related diseases caused by lack of access to clean water every 21 seconds.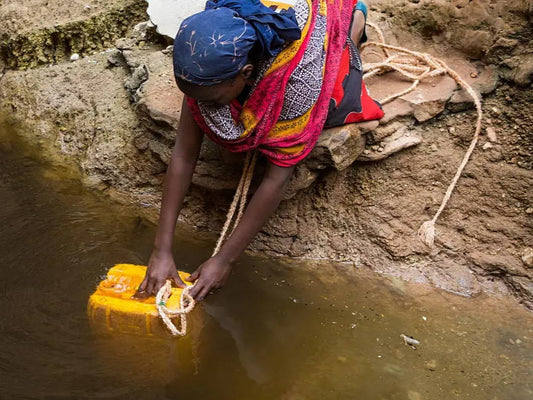 On average, someone in a developing country has to walk 4 miles to get water.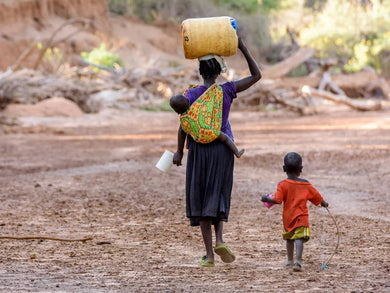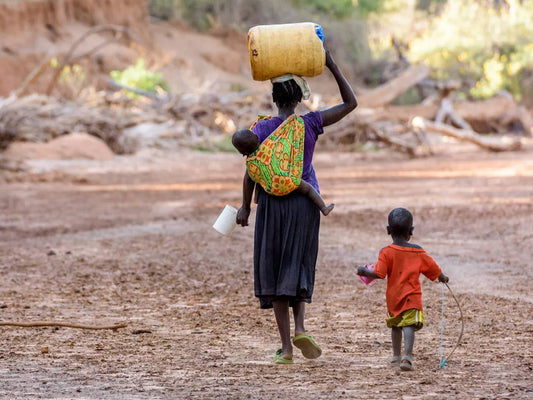 Long walks to collect water can be dangerous for women, and result in children missing school.