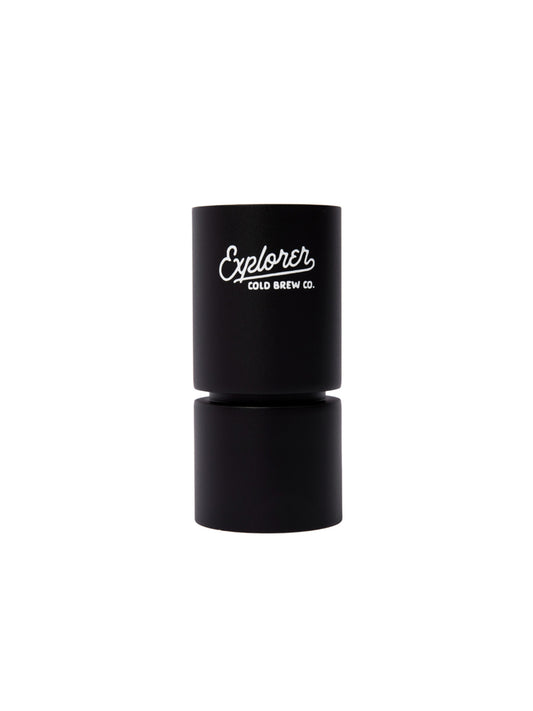 Measuring Jigger
Free Shipping $30+ — Happiness Guaranteed :)
Description

Crafting amazing coffee drinks just got a lot easier (and better looking) with this custom double-sided jigger. A critical tool to make properly balanced coffee drinks from a classic cold brew to an espresso martini. The Explorer version has an elegant and sturdy shape that holds 0.5 ounces in one side and 1.5 ounces in the other - perfect for crafting any coffee drink you can imagine.

 

 
Shipping & Returns

We offer free shipping for all orders over $30. Otherwise, we offer a flat shipping rate of $4.95. 

Due to the nature of our product, we do not accept returns. However, if you have an issue with your order, please reach out to us at hello@explorercoldbrew.com and we will do our best to make it right!
Ethically Sourced. Sustainability Minded.
Founded with the belief that exceptional coffee and chai is the most reliable way to elevate your day.

Discover our curated collection of coffee bases and enhancements.
Shop All
Convenient
The measuring jigger was very helpful especially when I only needed 1oz of explorer cold brew. I also used it for adding water.
Easy measuring with the double sided jiggers
What a great way to know u are getting a perfect measure! Love the jiggers.